Tucson Anyone?
Spring Break is an important holiday for us. The last five years found us visiting Israel, Dubai, Scotland, South Africa, and Costa Rica. So when planning this years Spring Break, our second since living back in the States, our first thought was Hawaii. The kids were dying to experience a place that many of their friends loved.
Checking flight prices and getting news that Sean could only join for 5 nights, we decided we would save it for another time, much to the kids disappointment. So where to? Tucson, Arizona of course! Where else?
Actually, it would not have been our pick but my best friend had already booked her vacation there, and we love being with her family, so we opted in. I set my expectations low and off we went.
I love being surprised on holiday and Tucson was that sort of place. The weather was perfect for March. Warm enough to lounge by the pool all day and cool enough to hike. The hotel we stayed was perfect, the JW Marriott.
It sat in a valley with beautiful views of the surrounding mountains covered in blooming cactuses. And, had a lovely spa which me and my girlfriend visited twice. While we were at the spa, the boys visited boy places---the Pima Air Museum and Titan Missile Museum.
We spent a lot of time at the pool and took two challenging yet doable hikes with the kids, of which the best part was being able to leave right from the hotel lobby and still experience the authenticity of the desert. One day we also ventured to Old Tuscon where the kids could experience the Wild Wild West...well, sort of.
One day we piled into the suburban and headed to Scottsdale to experience our first Spring Season game. Giants beat the Rockies 15-4, which made Sean and Braeden VERY happy. With opening season only two weeks away, these two fans were well on board! After the game we went to the historic Don & Charlies where baseball memorabilia abounds.
The hotel had some nice dinner options but our favorite meals were those we ate out. Highly recommend the Agustin Kitchen. The outdoor dining is a great option with kids and the speciality drinks are not to be missed. My favorite was the Toddy Lee. Another dinner spot we tried, twice, was Teresa's Mosaic. It doesn't get great reviews online, but the hotel recommended it and I have to say, we ate some of the best steak fajita taco's I've ever had. And if you make it to downtown, they have done a recent and beautiful job redoing it, don't miss the Hub Ice Creamery! The salted caramel was delicious.
My only regret all week was the $40/day we spent on breakfast at Starbucks in the hotel. It wasn't the cost so much as the habit. The kids have asked for it again every day since we returned!
So thank you Tucson. For the warm weather, lovely hospitality, good food, and a true spring break desert experience. Even though you may not be Costa Rica, we still appreciate you:-)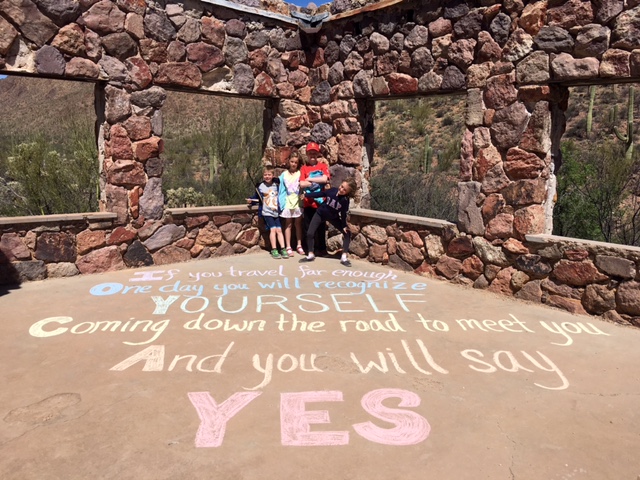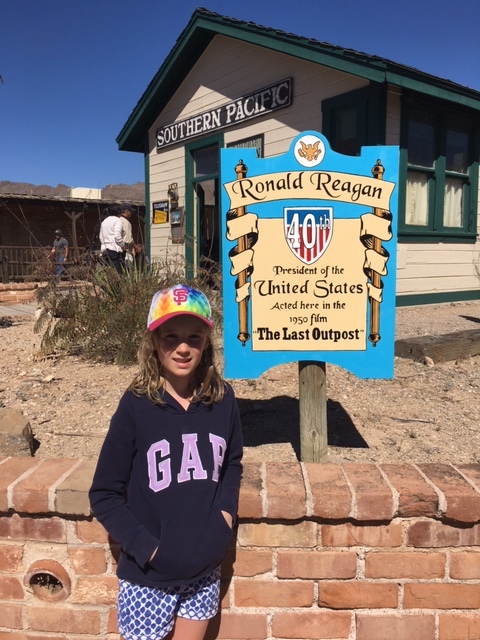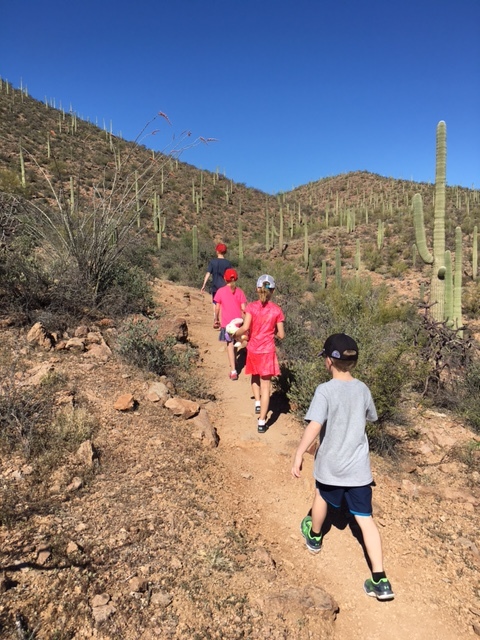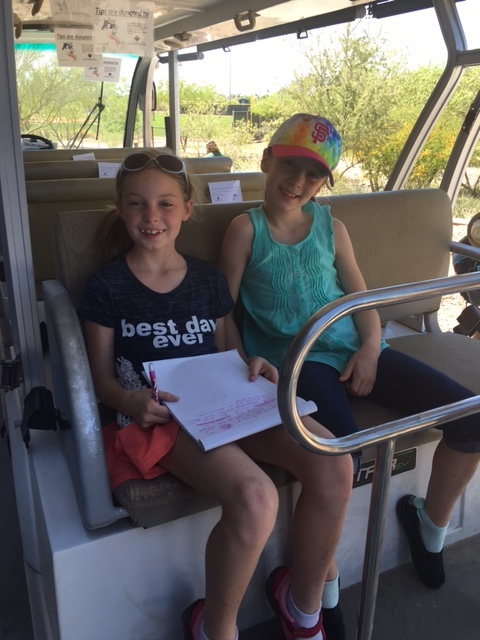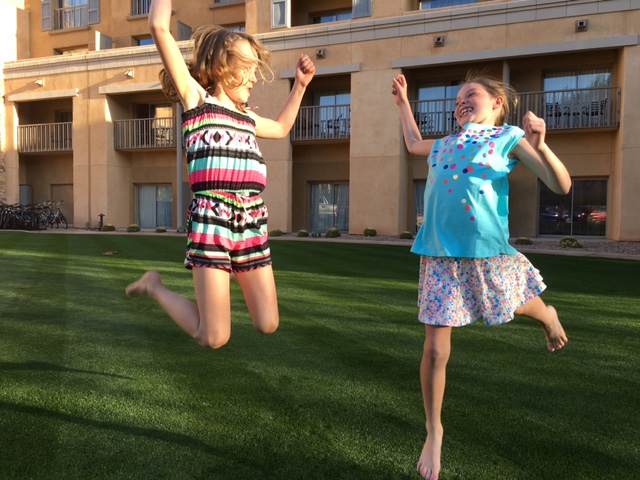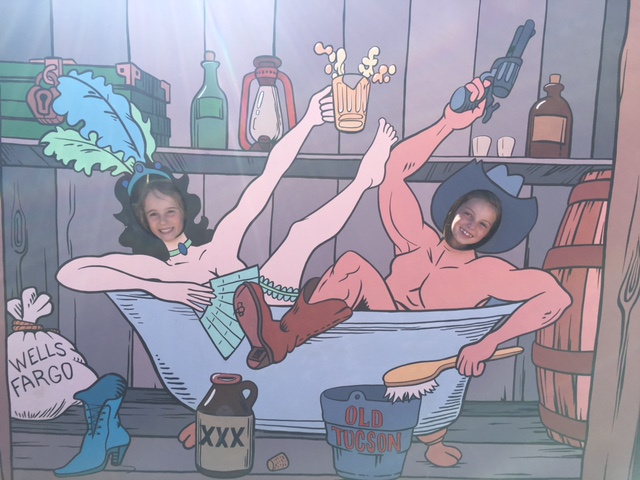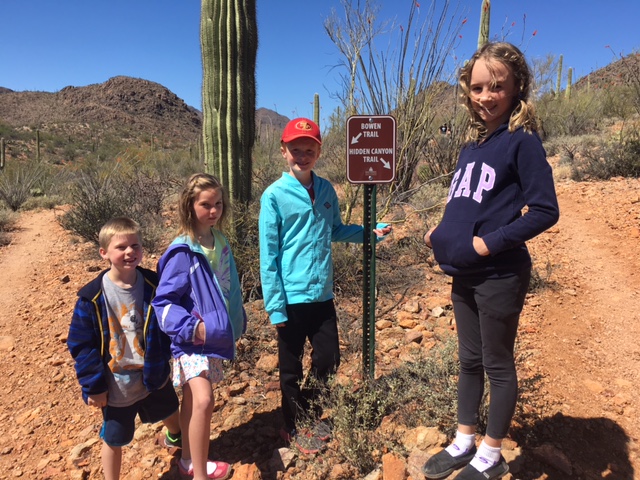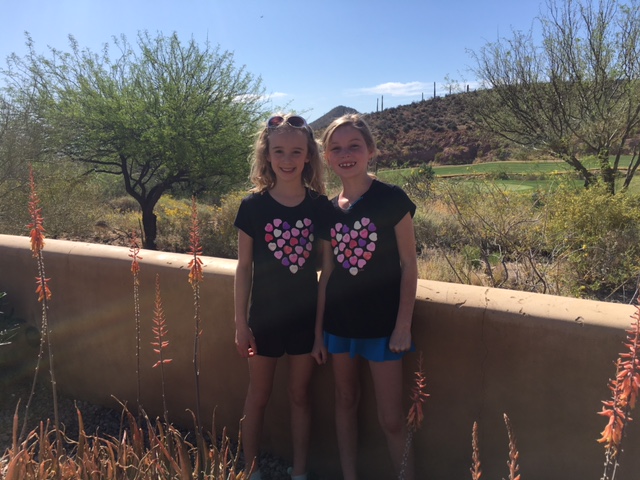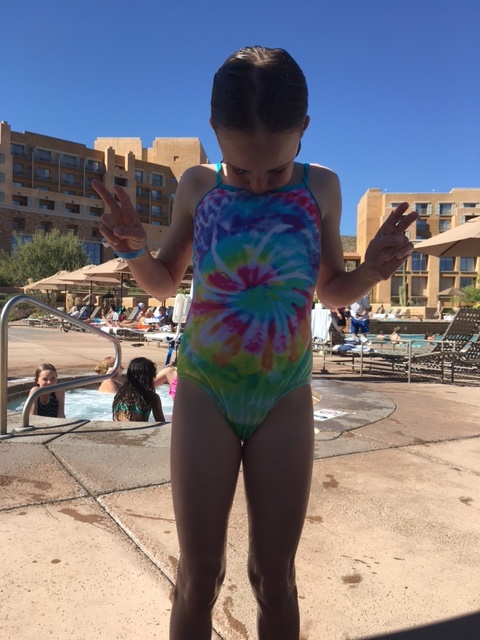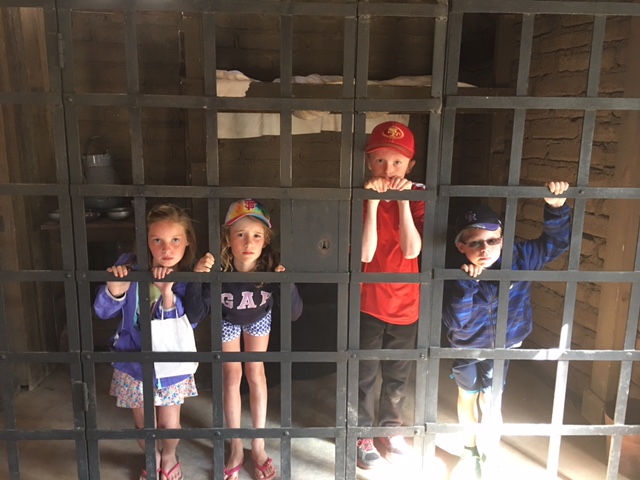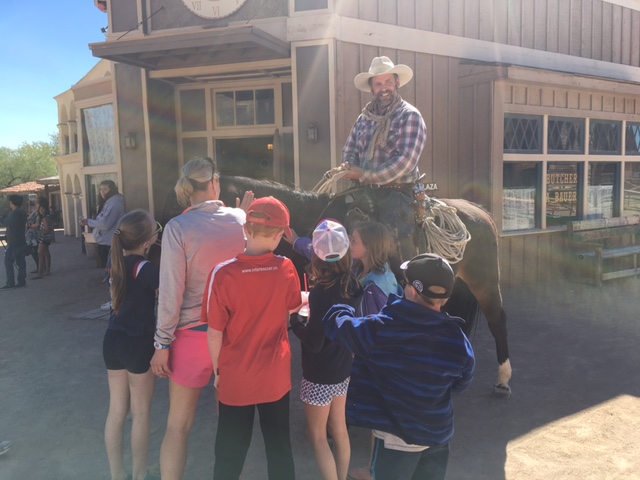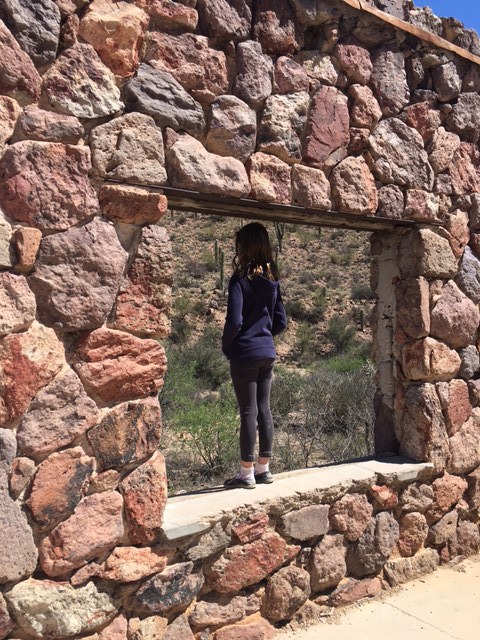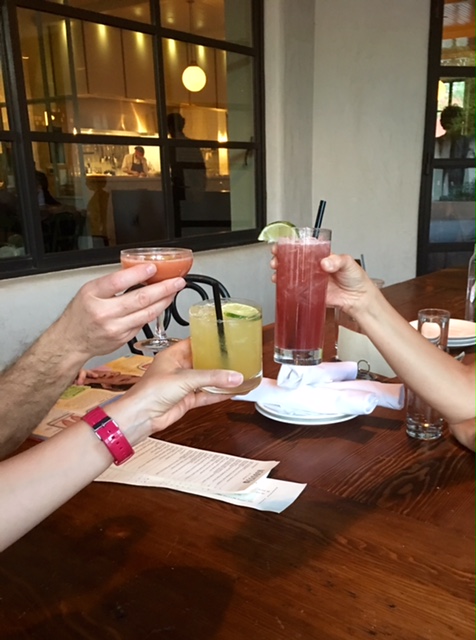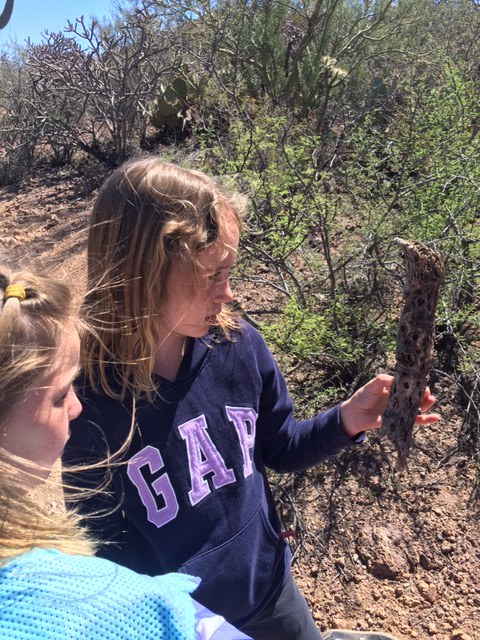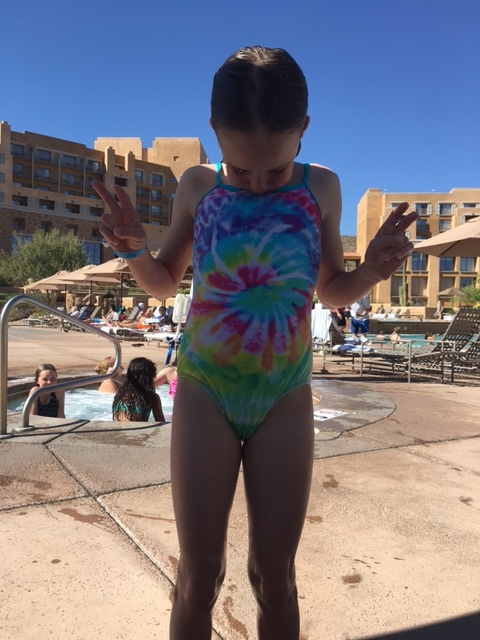 Renée Dineen is an executive and life coach, business consultant, leadership development expert, workshop leader and writer who has been transforming organizations, teams and the careers of talented and ambitious professionals, entrepreneurs, changemakers and executives for over 20 years.
Renée lives with her husband and two children in Sacramento, California. She and her family are fueled by their passion for travel, which includes 45+ countries and counting. Inspired by these experiences, Renée is writing a book she hopes will expand some of the limiting paradigms that keep parents from traveling with children. Her blog on the topic can be found at travelmomentswithkids.com.